Since Moses was called elohim, does that make him God?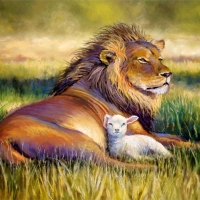 BroRando
Posts: 606
"And the Lord said to Moses: Behold I have appointed thee the God of Pharao: and Aaron thy brother shall be thy prophet." (Exodus 7:1 DRB)
Visit JW.org to get Spiritual and Accurate Answers to Your Questions. Bible transliterated into over 120 languages.