Deceitful practices of False Witnesses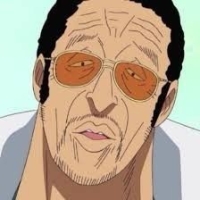 Truth
Posts: 490
Deceitful anonymous distorted Bible translation not accepted by scholars
Try to hook troubled people into their cult with feelings
Are taught to avoid technicalities of Scripture but to ignore and plaster the listener with distractions
Spout authoritarian dictates of Watchtower and tracts. IF you suggest other trusted sources, you are met blank looks and are ignored. JW's have a lot of fear of their authoritarian cult and really have no choice.
JW's don't convert people to Christ or Jehovah, but to the Watchtower.
JW's do not worship Jesus. To them he is a sort of angel-demi-god, superhuman.
JW's must not think for themselves but must spout the Watchtower line. Or get disfellowshipped.
Note how these deceitful practices are employed by JW's in these forums.
Sad. Pray for them.
Post edited by Truth on