language meaningful in Scripture ?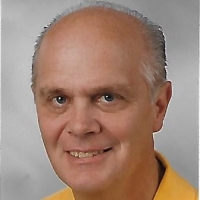 Wolfgang
Posts: 3,303
Do words used in biblical texts actually have one correct meaning ? Or is the meaning of words unimportant because something else gives them a different meaning for each person?
In other words, did the writers of Scripture write using the words to convey a particular meaning of a word, an expression, a sentence, a statement, etc? Or did they ju write "something" which any reader is free to give whatever meaning he/she deems good?