The First Lie believed by World Religions!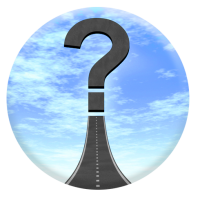 theMadJW
Posts: 168
God created Adam as LIVING soul (Gen 2:7)
Then later told the penalty of his treason- DEATH!
He next even spelled out what that would MEAN- "You will return to the Dust I made you from."
World Religions - including Churchianity- teach that we LIVE ON- an 'Afterlife'.
Tagged: