Showing Love for Those in Distress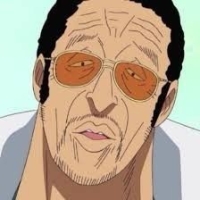 Truth
Posts: 521
I suggest we take some time together for compassion. Time to show Christian love. We can lay aside demons, and Hitlers and body slams.
I suggest we start with @BroRando. Let him feel some love. Bad behavior isn't what we love, but the person captive within all that seething fear and anger does need love. I am here to say that all within me loves that inner you, @BroRando.
Who is with me? Who will join me to let @BroRando know how much we love him?