False Jehovah's Witnesses : Dangerous Falsehoods They Teach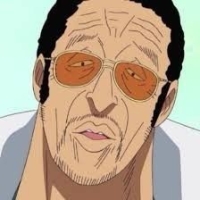 Falsehood from the JW Watchtower
Polytheism. They have multiple gods which they call Jehovah (A Catholic made-up name) and Michael the archangel also called Jesus- a sort of created super-power demi-god.
They do not expect to go to Heaven.
Jesus' death did not provide full atonement.
The Holy Spirit is neither personal nor divine.
Jesus did not rise bodily from the dead.
Unbelievers are annihilated in hell.
Jesus returned in 1914, but no one can see him.
Truth from the Bible:
God exists in a Trinity of three eternal and co-equal persons.

The Father. (Romans 1:7)
The Son. (John 20:28)
The Holy Spirit. (Acts 5:3-4)

Jesus is no less than God in human flesh. (Colossians 2:9)
God, the Holy Spirit, is the third member of the Holy Trinity. (Matthew 28:19, Acts 13:2)
Jesus rose bodily from the grave. (Luke 24:39)
Jesus is visibly coming again to set up His kingdom on earth. (Matthew 24:30, Revelation 1:7)
Salvation is in the person of Jesus Christ and comes through faith in Him. (Ephesians 2:8-9)
It is the work of God for man, not a work of man for God that saves. (Titus 3:4-6)
Jesus was and should be worshiped. (John 20:26-28)
Tagged:
Comments