Jan 6 hoax exposed - Dem's Capitol story fake and fraud?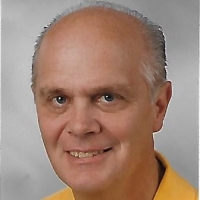 Wolfgang
Posts: 3,719
As Left Tries to Paint Everyone at Capitol on Jan. 6 as a Domestic Terrorist, GOP Senator Exposes Security Footage That Tells a Much Different Story
Wisconsin Sen. Ron Johnson, a Republican, has been conducting a review of security footage recorded on Jan. 6 at the U.S. Capitol building.
Footage that showed over 300 unauthorized individuals entering the Capitol building through the upper west terrace doorway, while five U.S. Capitol Police officers stood nearby, caught the senator's eye.
Alarmed by what he discovered, Johnson sent a letter to the acting chief of the U.S. Capitol Police, Yogananda Pittman, on Thursday demanding some answers.