Humility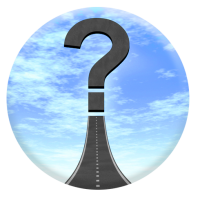 theMadJW
Posts: 168
When faced with a challenge to your belief, and shown an inspired scripture indicating it- how would one meek respond?
I don't believe that! Launch into diversion?
Or, say I thank you for that, I'll think about it!
I was faced with this as a Catholic, and the and had to gulp down PRIDE.....