new kind of "racism" now prevalent in USA and other countries?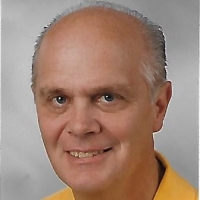 Wolfgang
Posts: 3,719
In light of recent events and public developments over a number of years (decades), one may well ask the question if racism is promoted in many Western countries (USA, Canada, UK, Western Europe, etc) ...
Has anyone noticed anything??