Mk 1:32-34 - "demons, demon possessed", "spirits cast out"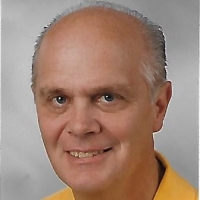 Wolfgang
Posts: 3,872
Came across an interesting section in Mark 1. Perhaps some here know more about these matters ?
Mk 1:32-34
32 At evening, when the sun had set, they brought to Him all who were sick and those who were demon-possessed. 33 And the whole city was gathered together at the door. 34 Then He healed many who were sick with various diseases, and cast out many demons; and He did not allow the demons to speak, because they knew Him.
What is meant in te context of Scripture with terms like "demons", "Demon possessed" or "spirits cast out"?? Quite often these expressions are in connection with someone being "sick" and the cause of the sickness relating to demons ...
Did this only occur during Bible times? or does it also occur today (perhaps nowadays different terminology is used)??