Scriptures that trinitarians Don't Want You to Know About - #2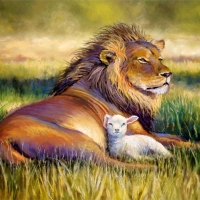 Why do Trinitarians dismiss the Father granting to the Son to have life in himself ?
They dismiss the scripture and cling to the trinity doctrine outside the Bible. But the Scripture is plain and open for All to SEE.
For just as the Father has life in himself, thus also he has granted to the Son to have life in himself. (John 5:26)
Since the Father granted to the Son to have life in himself, immortality was a gift given to Jesus upon his resurrection.
For Christ also suffered once for sins, the just for the unjust, in order that he could bring you to God, being put to death in the flesh, but made alive in the spirit, (1 Peter 3:18)
This is the moment that Jesus became, come to be, a life giving spirit. (1 Corinthian 15:45)
Comments