Cults, Sects, Sinners, and Who Gets Saved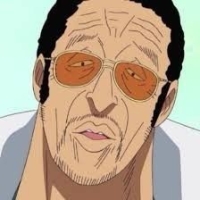 Truth
Posts: 521
Let's not divide the pizza meaninglessly, but in general:
What is a sect?
What is a cult?
Who can be saved?
Exact answers aren't the purpose of this post. The purpose is to think about who God saves. For example, if God once saved a thief on a cross, might He save a JW? Morman, Catholic? Amish? Southern Baptist? Methodist? Pentecostal? (sorry, if I left your cult, sect, or church out)
This is not intended to be caustic or pointed, but to discuss a real point of consideration. Is it ours to bother judging or even evaluate who might be saved despite deceit, wicked practice, or horrible theology? Is it ours to warmly move the hearts of any and all toward God, leaving all judgments and criticisms up to Him? When do we defend the truth of the Gospel--ever?