Toxic People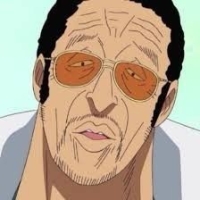 Truth
Posts: 521
Please help with strategies for dealing with toxic people.
Define a toxic person.
How does toxicity affect Christians?
When should we engage toxic people? When shouldn't we?
Should we cut toxic people out of our lives? If so, when and why and how?
What does the Bible teach us about engaging toxic people? How did Jesus engage them? What does He expect of us?
Suggested Resource:
When To Walk Away: Finding Freedom From Toxic People
by Gary Thomas